TASMAN Art Supplies will direct all enquiries to

National Art Supplies

who is from September 2017 the sole

Royal Talens distributor for New Zealand
nationalartsupplies.co.nz

Royal Talens

is a leading manufacturer in the world of colour materials. Products include artists' materials, craft, school and graphic products.

Top Quality Paint at a Competitive Price

Under the brand name Amsterdam, Talens supplies both oil and acrylic colours which have been specially developed for artists and students offering top quality paint at a very competitive price.



| | | |
| --- | --- | --- |
| | | |
| | National Art Supplies imports and distribute art supplies of the finest quality. | |
| | | |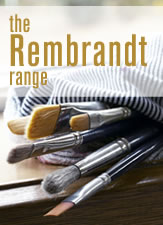 The Professional
Choice

Rembrandt the well known name for a range of products which are renowned for their superior and unrivalled quality. Developed with pure craftsmanship and artistic understanding.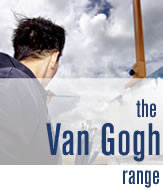 The pleaseure of painting with Van Gogh

Van Gogh is the name of a complete range of artists' and drawing products developed specially for the beginner or the advanced amateur artist.

These are products which offer great value for money and are attractively priced. All Van Gogh products are easy to use and therefore are an excellent place to begin painting.